What our clients think of us
"Wonderful customer service, they offered us two hydro baths and it was such a relaxing time. I really appreciate it all the efforts to satisfy your customers. Keep it up. Thank you!!!"
Daniela C.L
"My favourite spa in Montreal to date. Yes it's inside, but the layout is perfect. The baths are salted and not chlorinated, leaving my skin feeling soft and nourished. The staff are wonderful — they are helpful while being the perfect amount of peaceful and serene. There is filtered water and dried fruits and nuts and apples to keep you properly hydrated and fed. If you're feeling really hungry they do have a simple, but good, menu to choose from. And if that's not enough, you are sure to be given a smoothie or two as you make your way around the circuit. The massages I've received there were delightful. I've even dozed off during a few and woke up unbelievably relaxed. It's not too expensive, and if you watch their site they often have specials. It's my perfect little haven for a mid-week treat."
Kalin P.
"Loved the place. Friendly staff, nice service and peaceful atmosphere. Recommend it !"
Monica K.
"Went for the early special 9-12 on Monday
great bath/sauna experience
was nice calm and quiet
will return"
Richard N.P
Offering gifts that genuinely please
A moment of relaxation, some downtime, to help you spread serenity around you! Just choose the treatment, the package or the amount. Offer happiness as a gift!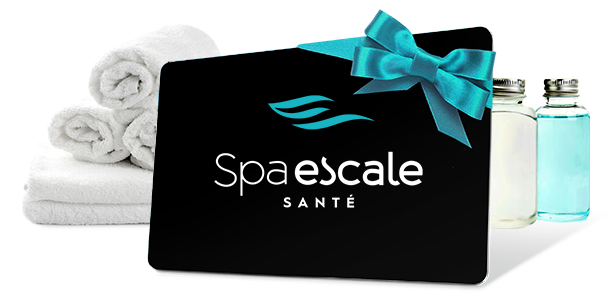 You will also enjoy our
Relaxation Package
2 care treatments
+ Nordic Baths
see this package