What our clients think of us
« I loved the place! Clean, nice baths, friendly staff and snacks offered! I will go back again. »
Isabel T.
« Very good spa with very good services. I would recommend it. »
Kevin E.
« I loved my experience! The baths and the atmosphere are very relaxing and the service is incredible! »
Méghane L.
« I loved my moment of relaxation in this spa. I was able to relax in silence and enjoy chocolates and a smoothie »
Ophélie D.
« Access to the baths is included with the massage, great concept! »
Rémi M.
« A warm welcome, competent and professional staff and a peaceful and clean environment! I definitely recommend it »
Sylvie P.
«  I had a wonderful time relaxing! The massage and the welcome were incredible. Everyone was smiling »
Vicky P.
Offering gifts that genuinely please
A moment of relaxation, some downtime, to help you spread serenity around you! Just choose the treatment, the package or the amount. Offer happiness as a gift!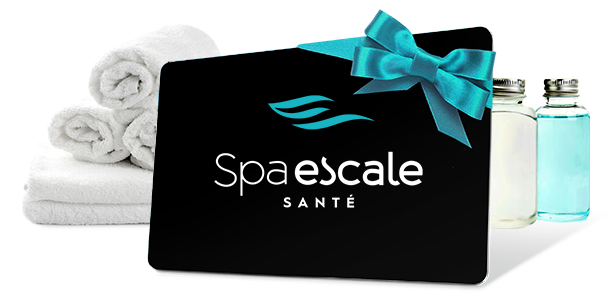 You will also enjoy our
Relaxation Package
2 care treatments
+ Nordic Baths
see this package